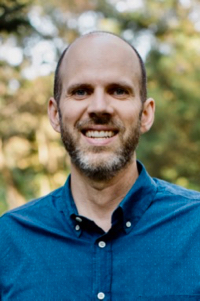 Jonathan Goodall
Professor, Civil Engineering
email: goodall@virginia.edu
UVA webpage
Jonathan directs the UVA Hydroinformatics Research Group and is a faculty member in the Department of Engineering Systems & Environment. He is also the Associate Director of the UVA Link Lab and an affiliated faculty member with the UVA Environmental Resilience Institute and Center for Transportation Studies.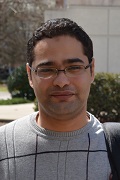 Mohamed Morsy
Postdoc - Research Associate
email: mmm4dh@virginia.edu
Mohamed completed his PhD at UVA working on the HydroShare project, researching ways to represent hydrologic models within a resource-based hydrologic information system, and designing a flood warning system for VDOT. He also researched urban hydrology and stormwater management as part of his degree.